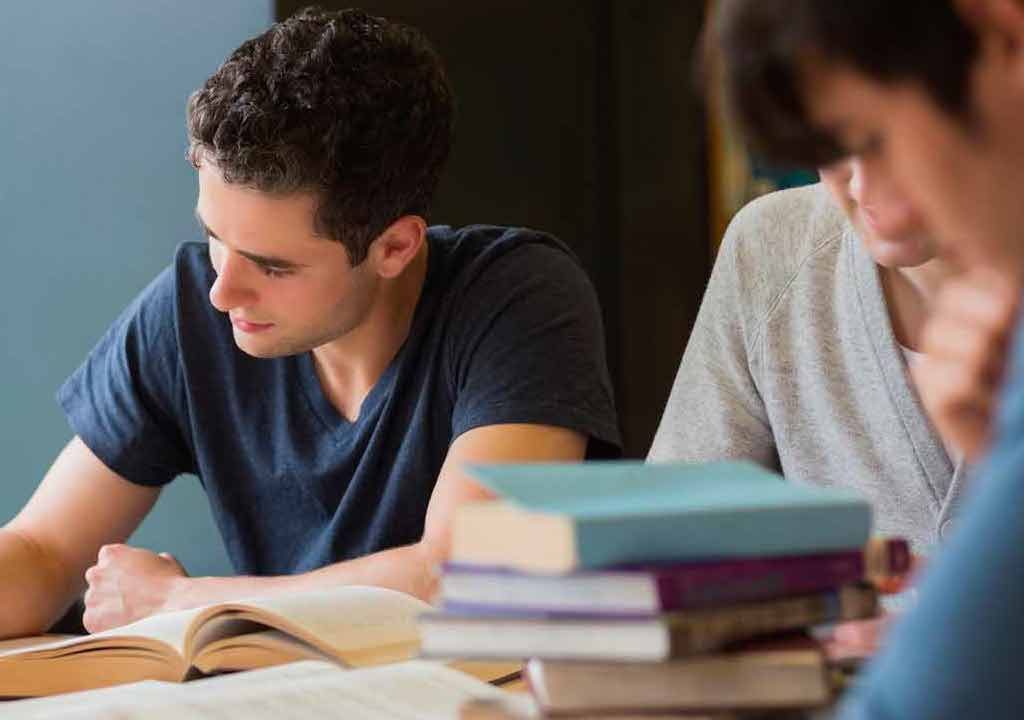 Courses in childcare, adult care, business administration, team leading, management and various professional courses.
Delivering a range of courses to help you succeed in your chosen career or help you train your workforce.
From childcare, adult social care, business administration and team leading and management, there is something for everyone. We also provide traineeships and courses in first aid, moving and handling and assessor training.